MiXED MEDIA - SCRAPBOOKING
What is decoupage? How and where is it used? Questions that are easy to answer. Decoupage is tissue and / or rice paper that can be used very well for smaller DIY projects. Let yourself be enchanted by the pictures and find the right thing for your creativity.
Bestseller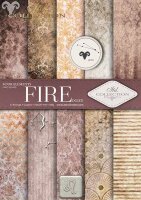 Scrapbooking Set "FIRE" A4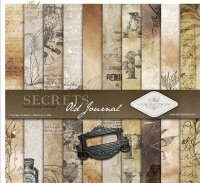 Scrapbooking Set "OLD JOURNAL"